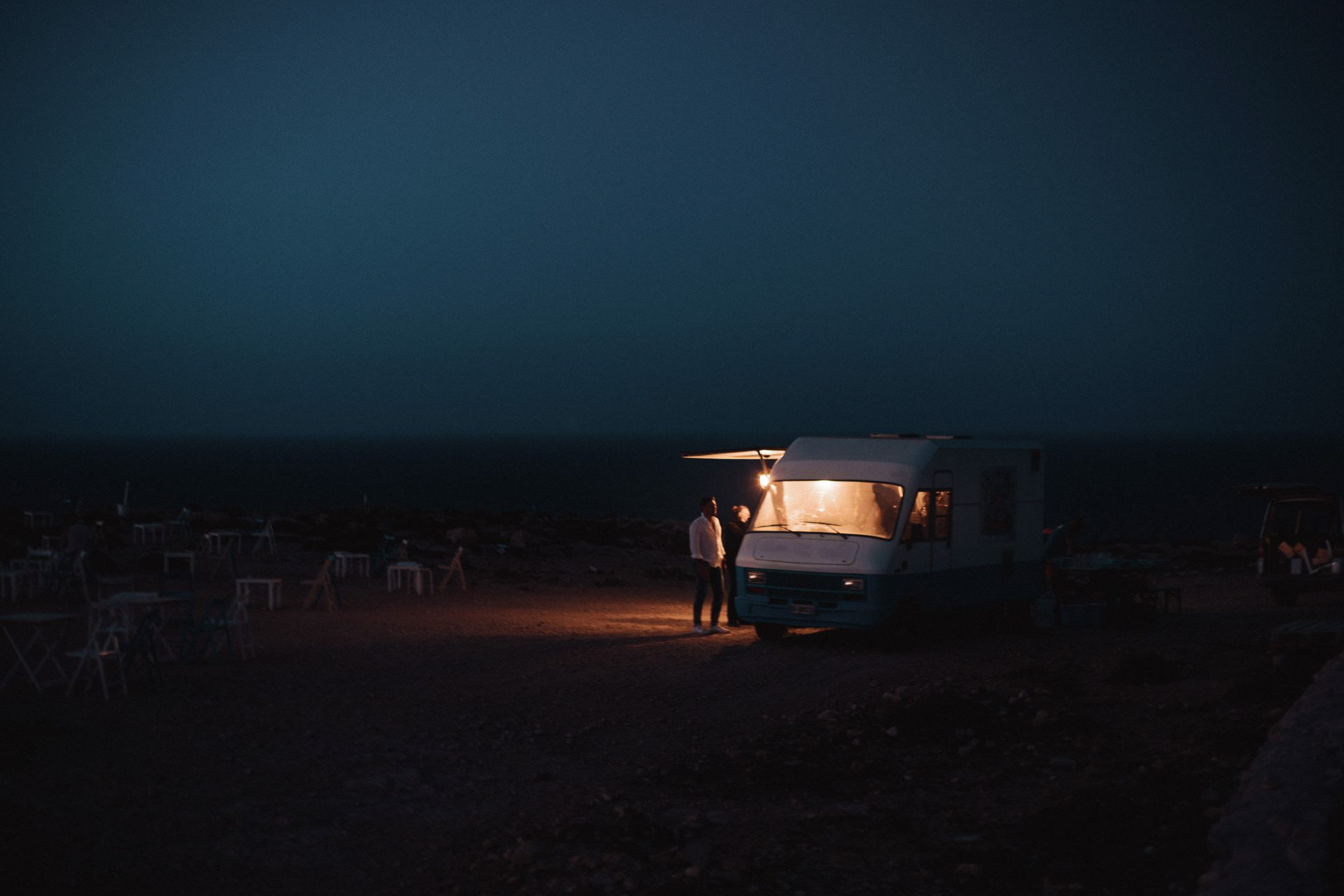 So here we are, another year comes to an end.
Since this is only post #3 of my blog, I was thinking I should stick to a chronological order for talking about my photos, but then I also thought it would just make no sense 🙂
So yeah, 2021 has been a peculiar one. For my photography work, it's been quite satisfying though.
In 2020, I mainly used my Sigma 24-70mm f2.8 DG DN Art series. It's an amazing piece of gear and I just loved using it. Unfortunately though, it had dust issues (and then I learned this seems to be a common problem), so I replaced it. In all honesty, after a year mainly using a 2.8 zoom lens, I found myself wanting to go back to using prime lenses again. It's always the same compromise game: a zoom doesn't give you the quality of a prime lens, a prime lens doesn't give you the flexibility of a zoom. My finances haven't allowed me to own both so I've been replacing stuff for a while. But now I miss my zoom lens – lol. I know I may sound crazy at this point but I think I'll get another 24-70 in the near future, this time without replacing my primes. I only own 2 primes anyway: a Sigma 35mm f2 and a Sony Zeiss 55mm 1.8.
35mm is definitely my favorite focal length. In 2019 I went on one of my 7 trips to the Philippines and only had a 35mm lens with me (the Sony Zeiss 35mm 2.8). And it was just amazing. I think the most amazing thing of prime lenses is, besides their great image quality, the fact that they very much stress and push creativity.
But anyway, let's jump back to this 2021. This year was nice, photography-wise: I found myself enjoying a new bout of creativity. And I found myself wanting to shoot street and travel images more and more often.
The first image, top left, is one of my favorites. That one was shot with the ol' nifty fifty, the legendary and super cheap Canon EF 50mm 1.8 adapted on my Sony. The location is Lampedusa, a small Italian island. It was right after sunset. The funny thing is that I went there to shoot the sunset over the cliffs, but of course – as customary for me – I was late and found no sunset. But instead, I found this stunning scene, with this deep blue sky, hazy because of the dust raised by moderate wind. The light from the drinks van was perfectly complementary to such blue, and I was just stunned by it.
The vertical one showing a cloudy sky is from Barcelona, at dawn. I will write more about this amazing city, actually I won't write about the city, rather about what I loved to photograph in the city 🙂

Not the first time I'd shot the Milky Way, and definitely not the last. This was taken on Lake Tovel, in Trentino, Italy. I wasn't sure about the settings to use and I may have ended using a lower-than-ideal ISO number to take this one.
Anyway, I love the result and this definitely falls among my 2021 favorites.
These ones below were shot near where I live, at a Natural Reserve. The beauty of autumn here is that it makes it easier to work with a complementary color palette 🙂
Finally, a photo from Lake Aviolo, Italy. What I love about this location is you don't really have to do much to find beauty around you. This was taken last summer, but it wasn't a very sunny day with its typical harsh summer light. So colors and contrasts were very nice eventually and images were easy to work with.
So this is it, for this year. 2021 brought some developments and this blog, which I'm enjoying.
If you've read this far, well I want to thank you and I hope you've enjoyed the content.
I also want to remind you that you can subscribe to get notifications about my future posts, work and all else.
Happy 2022 New Year's Eve and New Year's Day everyone.
Catch you soon.